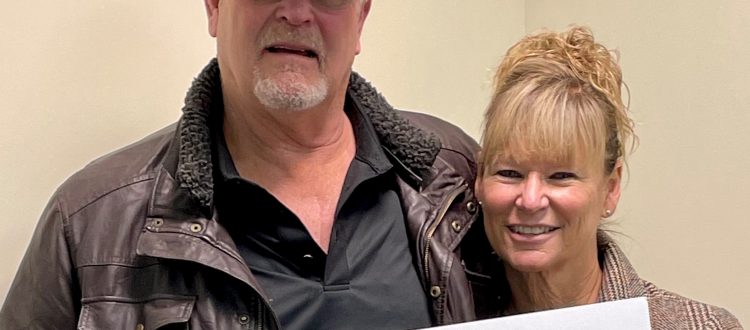 The Boonstra Farms Community Fund
The Boonstra Farms Community Fund was created by Murray and Pauline Boonstra in November 2021 as part of the Endow MB Giving Challenge!
It is an unrestricted fund, which means that the income from this fund will support our annual Community Granting program!
We cannot thank Boonstra Farms and the Boonstra Family enough for creating a second fund with the ICF. Thank you!
To donate to this, or any of our funds, you can donate securely with a credit card at https://www.mycharitytools.com/gift/wpgfdn/donate?fund=254 or mail a cheque to Interlake Community Foundation Box 1575 Stonewall MB R0C 2Z0.
Local registered charities can apply for grants: https://interlakefoundation.ca/cause/for-grant-applicants/