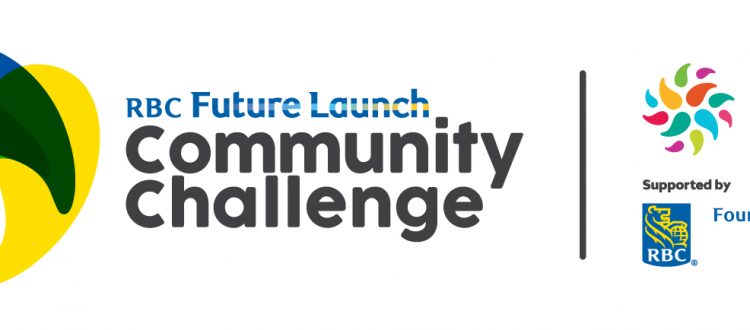 As part of the RBC Future Launch Community Challenge, in partnership with Community Foundations of Canada, we had planned to hold a Vital Conversation about empowering youth. Due to the pandemic, we changed our plans and will hold the "conversation" by Survey Monkey.
With the help of our facilitator, Tammy Dziadek, we will explore questions like "What do we want our community to look like 10 years from now?"  We value everyone's opinion on this topic. Our core focus is youth aged 15 to 29 and we would especially like to encourage anyone from this age group to respond.
For this conversation, we will be focused on residents from the RMs of Woodlands, Rockwood, Rosser, and Town of Stonewall and Town of Teulon.
We thank Something Beautiful Café for their understanding when we cancelled the lunch event with very short notice. We thank Tammy Dziadek from Community Futures East Interlake Inc. for helping our committee plan the initial event, and then creating the survey for us.
And now for the results! We had responses from all of our community areas and from many age groups, with 64 responses in all. There is one large file of all of the responses, and then we also have them separated out by community. We thank Tammy again for her hard work. We thank our youth volunteers: Brielle Cara, Curtis Beck and Brett Nespor. We thank everyone who took the time to complete our survey.
Complete Survey Results: ICF Full Youth Survey
RM of Rosser Rm of Rosser Youth Survey 2020             RM of Rockwood RM of Rockwood Youth Survey 2020     RM of WoodlandsRM of Woodlands Youth Survey 2020       Town of Teulon Town of Teulon Youth Survey 2020          Town of Stonewall Town of Stonewall Youth Survey 2020