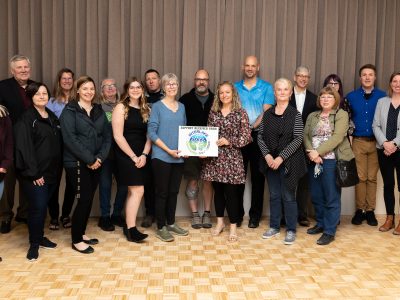 2023 Community Grant Program–The Deadline to apply for a Community Grant is February 14, 2023 Please follow our Facebook and Instagram pages...
Donate Now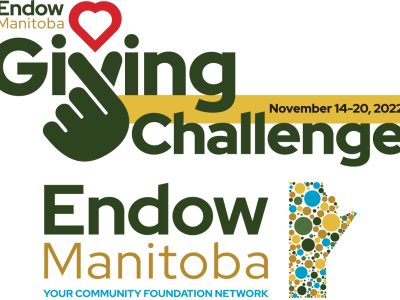 The 2022 Endow Manitoba 24/7 Giving Challenge Week will be November 14 to 20, 2022.  Each $10 gift is worth $16 to...
Donate Now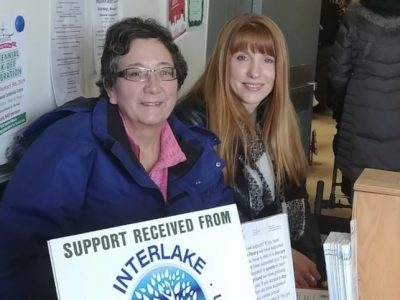 Giving to the Interlake Community Foundation is easy and the funds will help your community forever! Your gift will be pooled with...
Donate Now